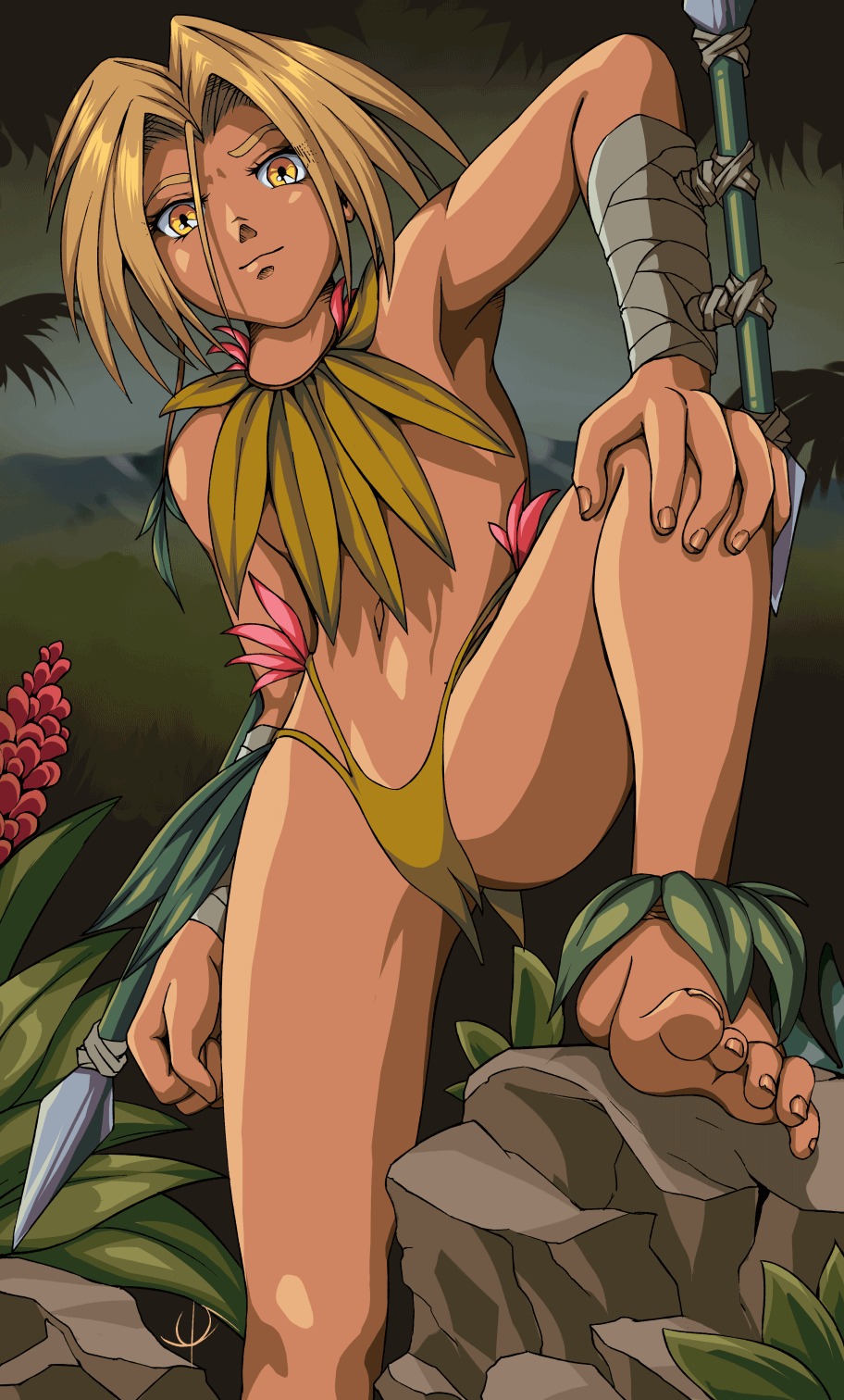 Eve
A friend gave me the suggestion for her name. I really like it, perfectly simple and short.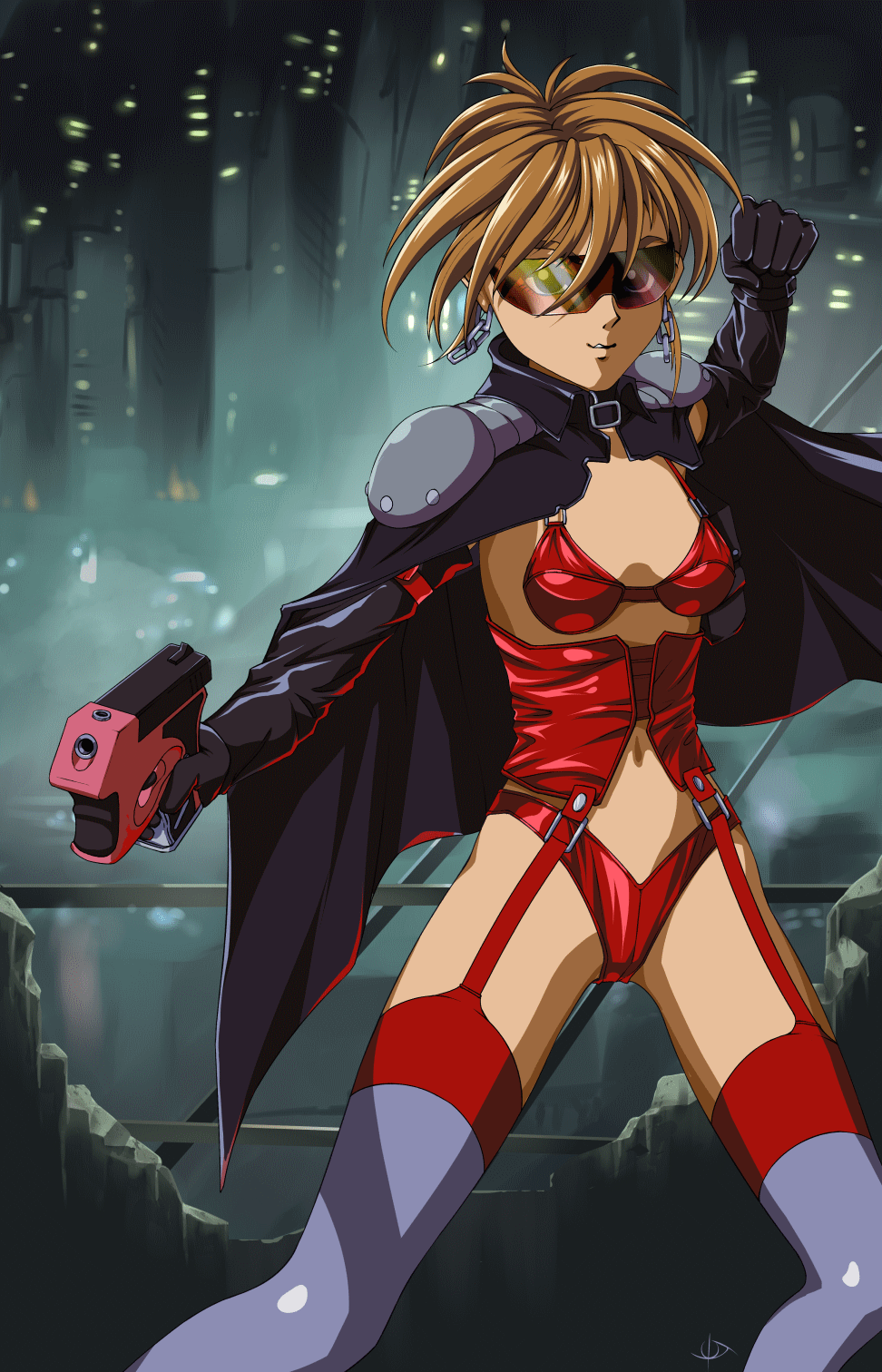 Armitage III.2
The world needs more art of this character. Composition didn't quite turn out.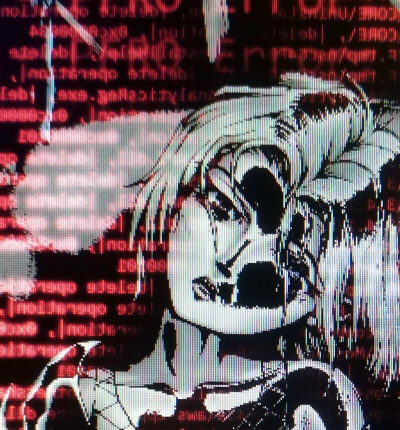 Error
An edit I made earlier this year, cropped down to remove the nudity.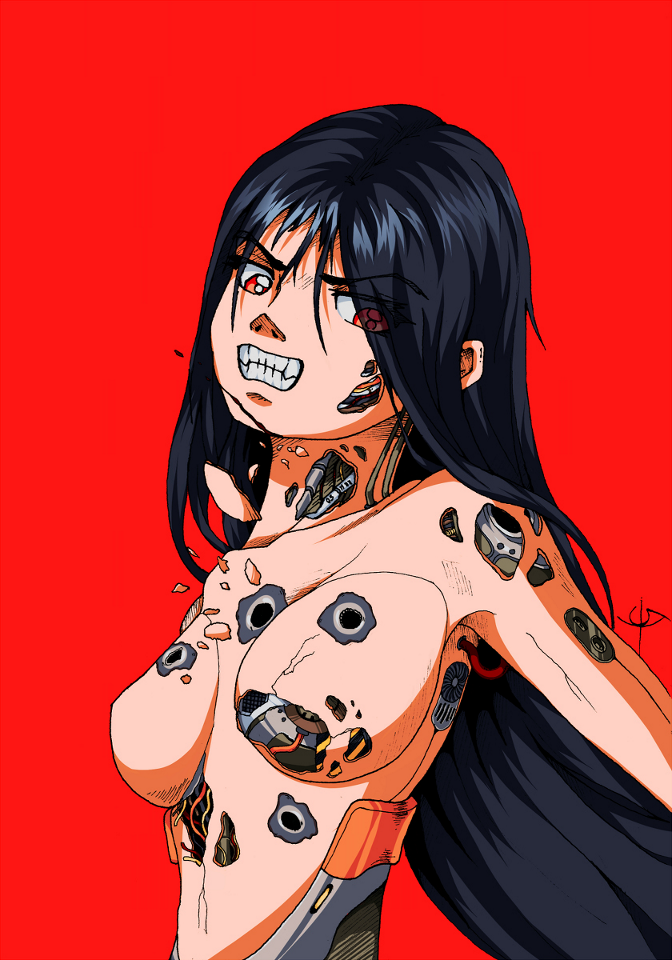 Grit
This is a picture I drew in...I think it was 2019. I put a print of this in a youth exhibition at a local gallery once.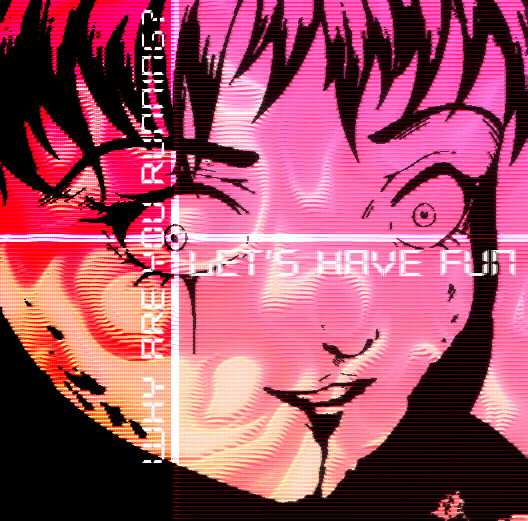 Fun
There's something about editing old drawings that's just so much fun. I made this profile picture with chasing people on discord in mind.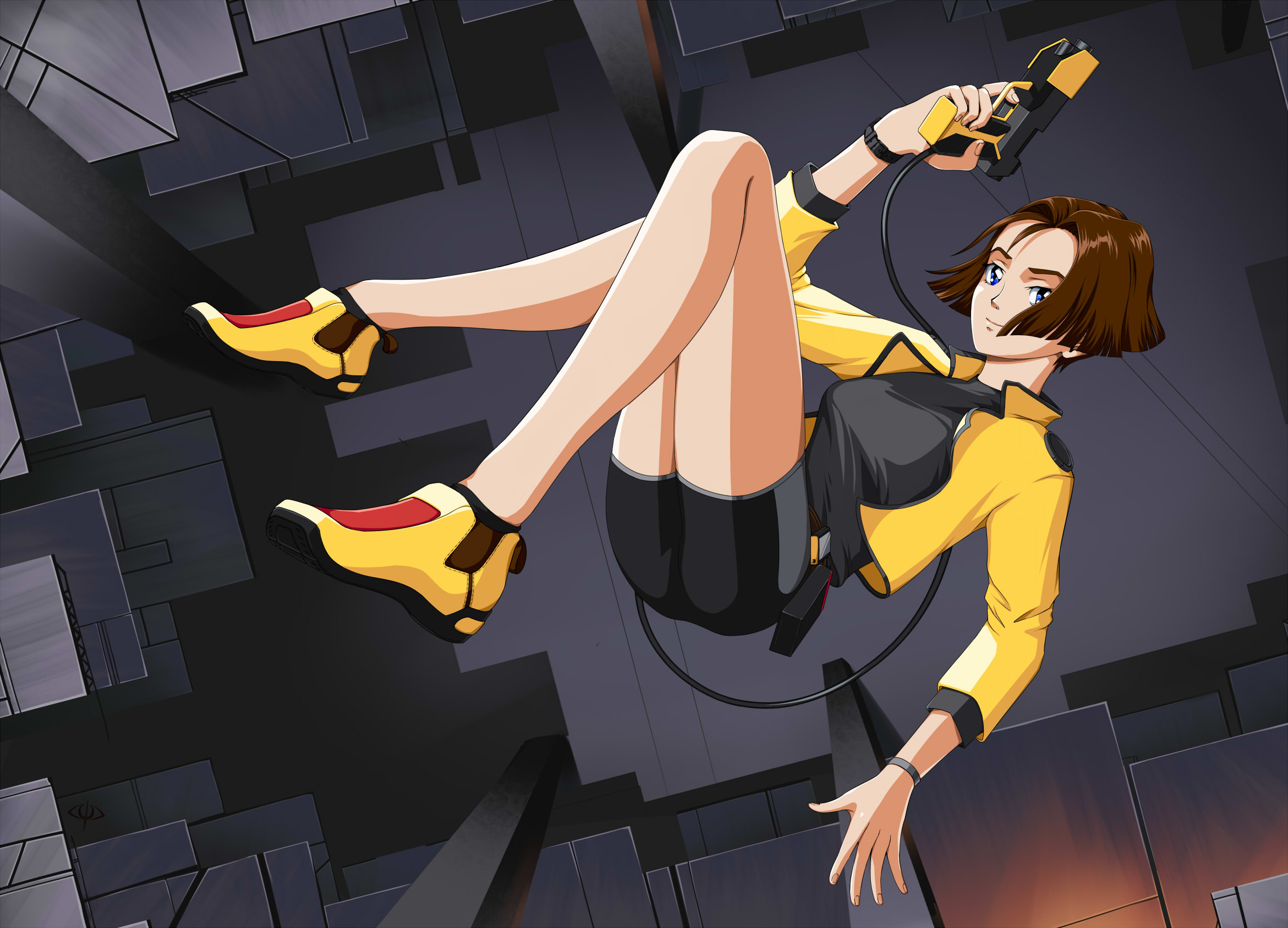 Drop
Here's a girl about to break her back! This character was designed for a fps game that I won't make because I don't have the time.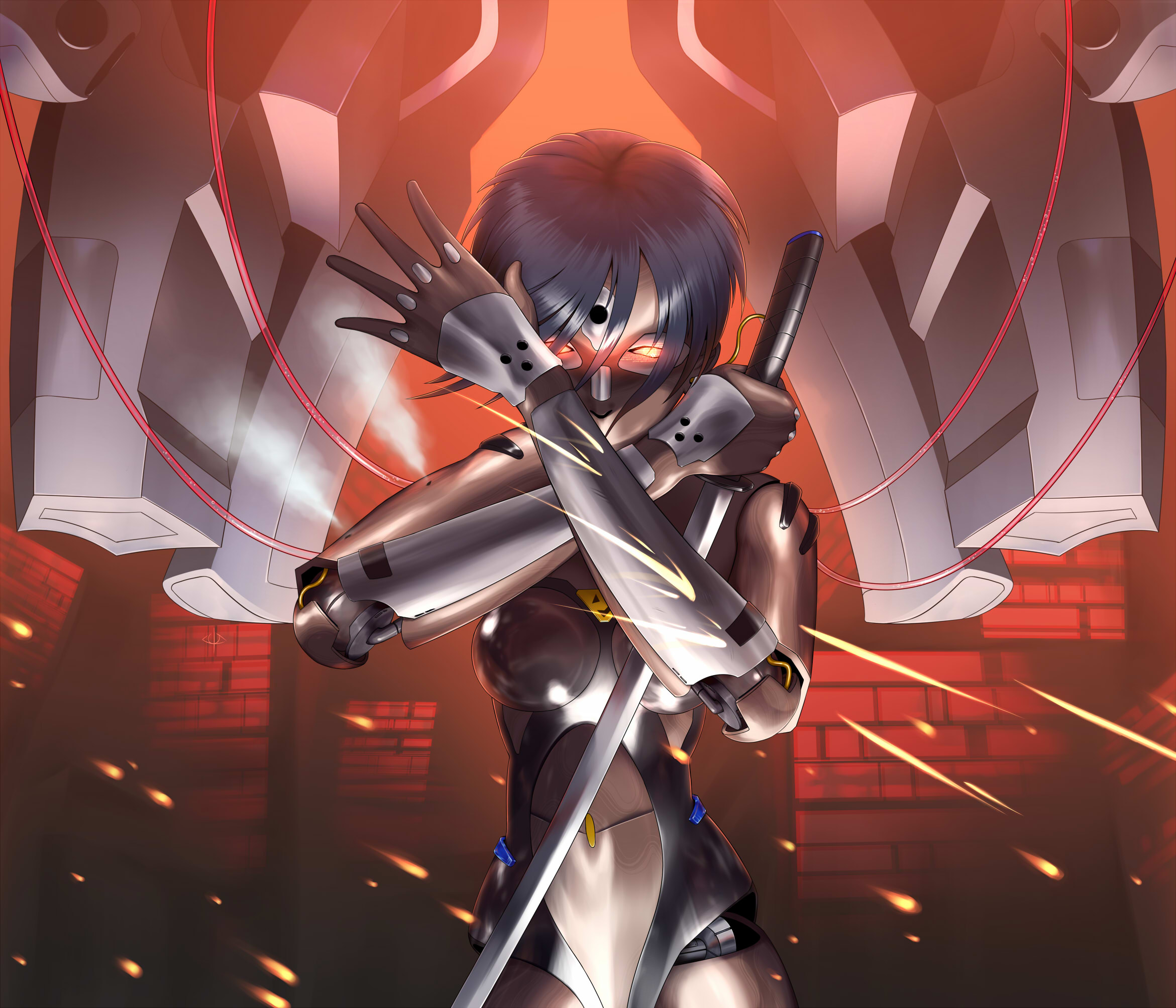 Undefeatable
Every time I draw her, she gets stronger. This is ver 3.0 finally deflecting bullets.
Mystic Violence
Exotic. Surreal. Bizarre. The ultimate goal of my work is to convey the feelings and themes I can't express in words. Sometimes it's a certain kind of nostalgia, other times it's just an aesthetic without a name. I also want to create beautiful things, especially cold or frightening beauty. There's beauty in violent things too, at least in the art world.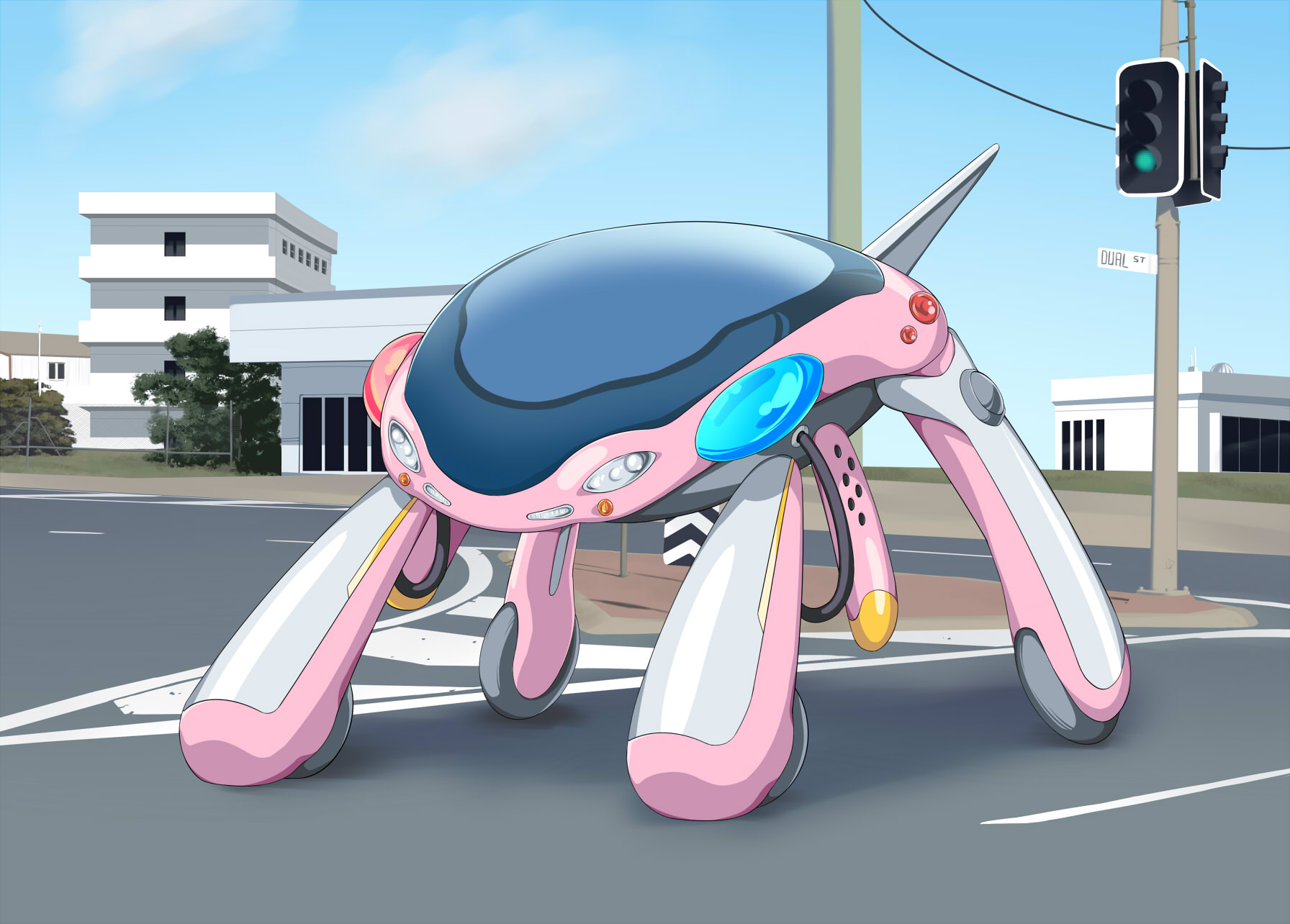 Roady
I want a 90's police anime with colourful toylike vehicles. This is a design for such an anime.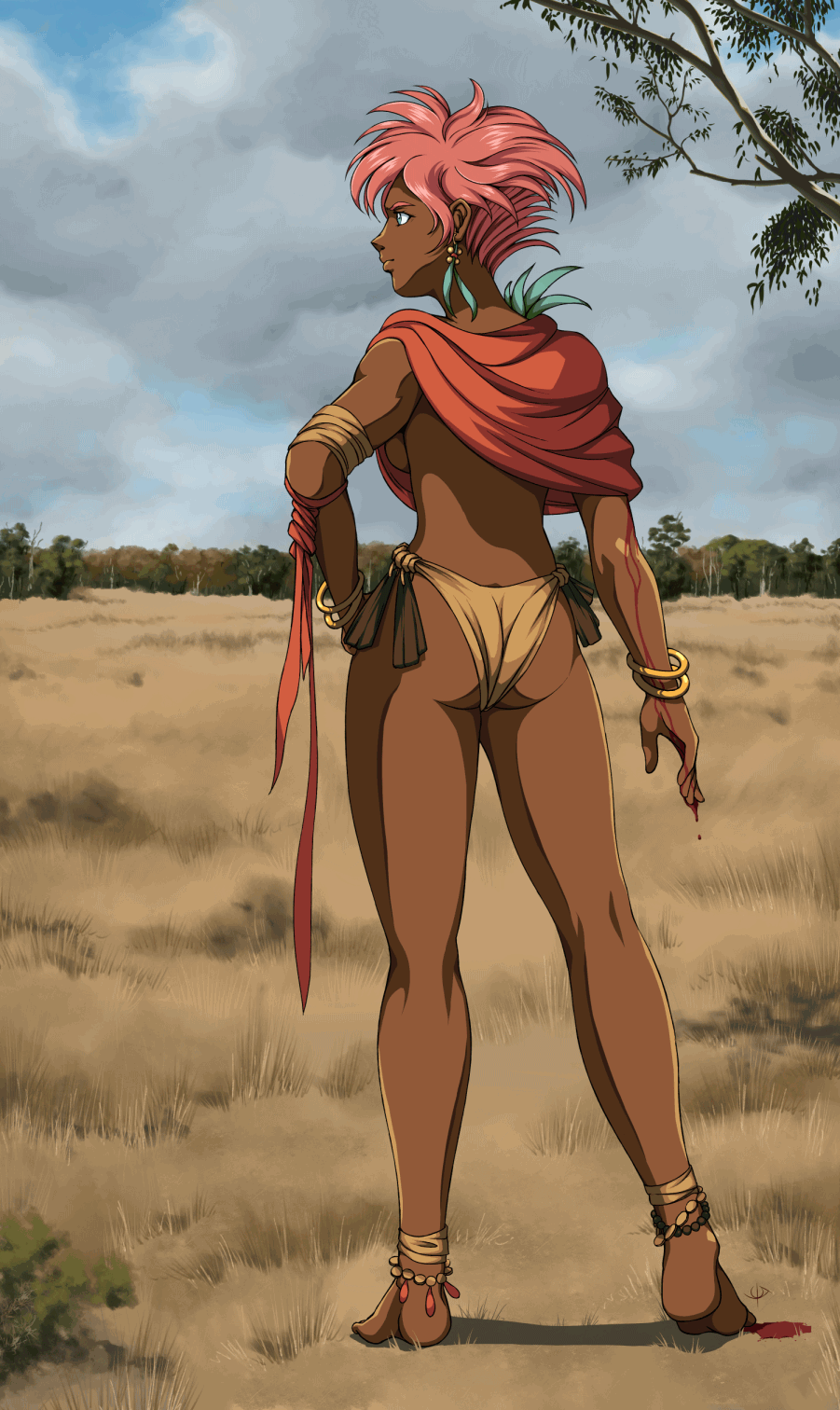 Wild 2
I'm pretty happy with this. I will be doing more like this.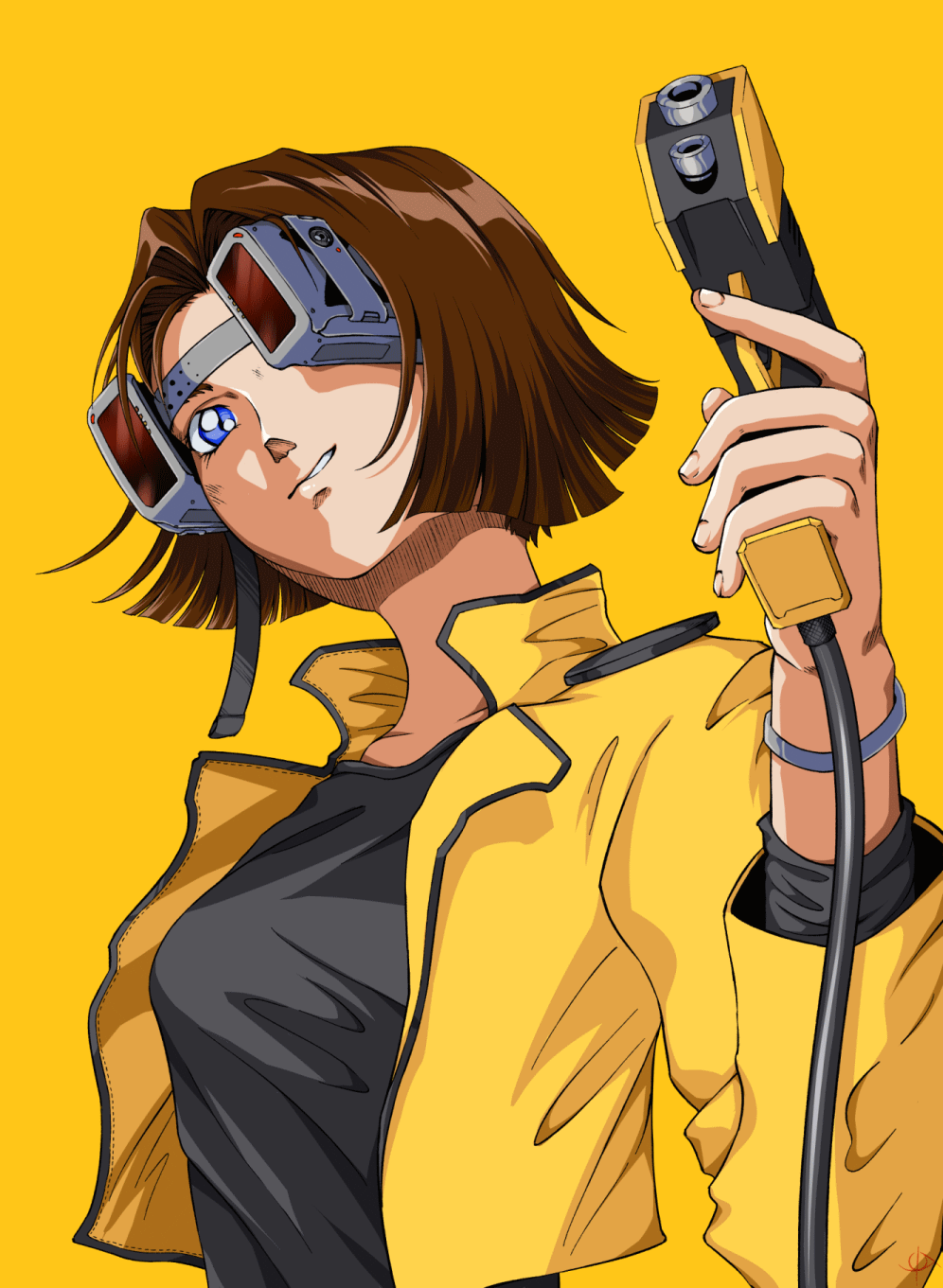 Yellow
Redraw of the character on the main page. This time showcasing (an attempt at) a splitting VR headset.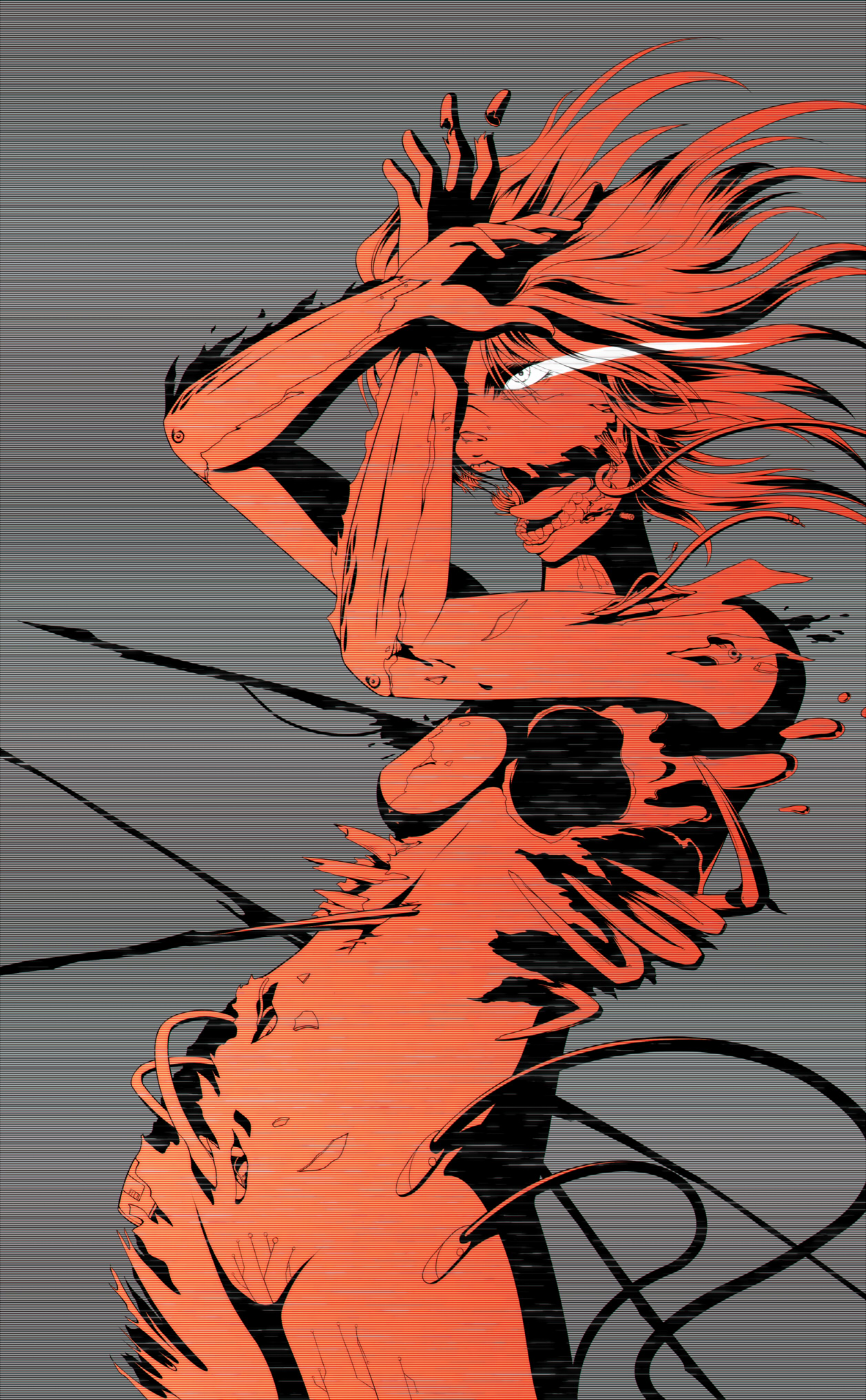 Burn
I was hoping to do a more LCD-like edit, but it didn't work out.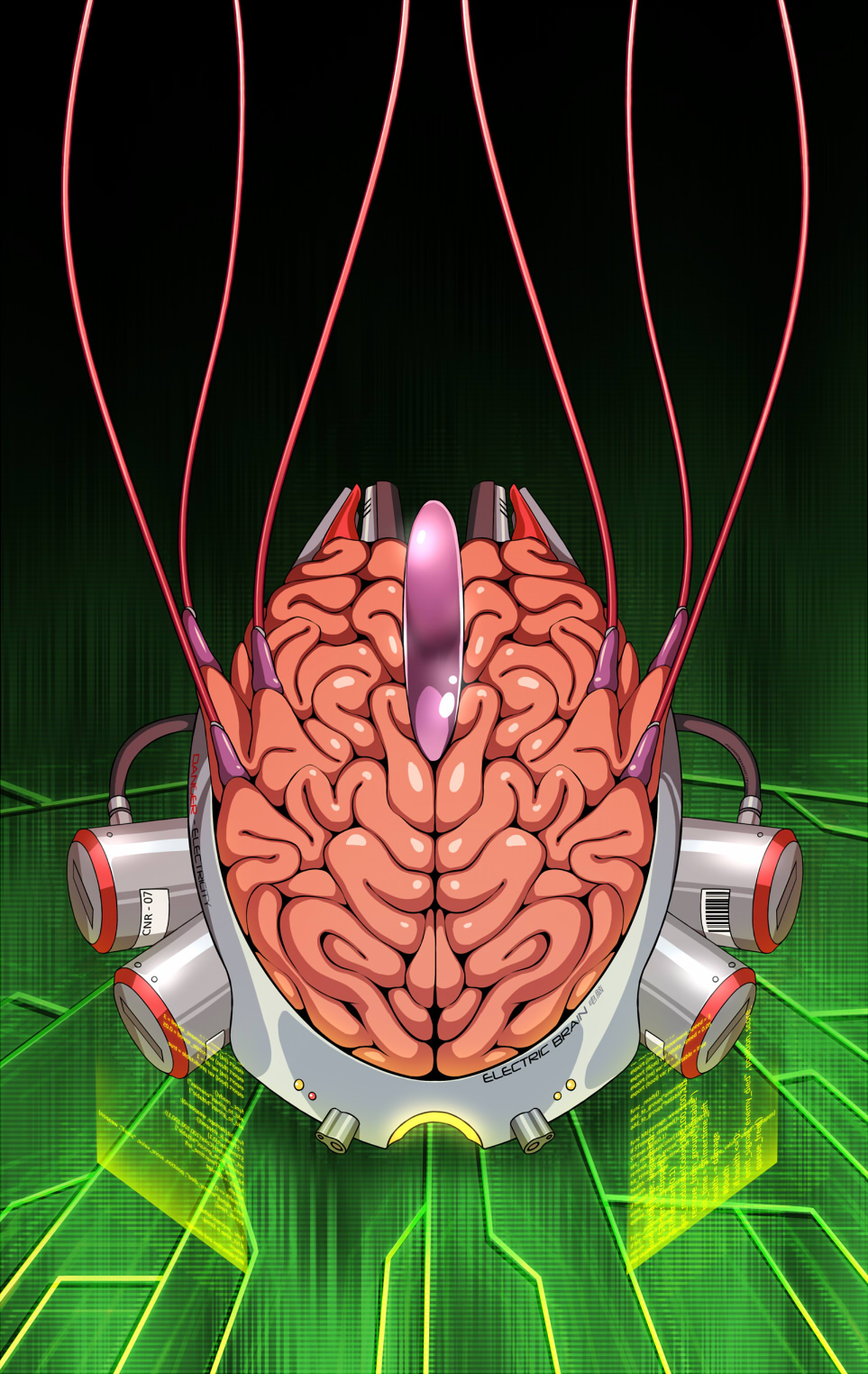 电脑
According to Pixiv, this is gory?? I wanted to go gorier, but it didn't turn out that way.