Here you can see some of my recent artworks. Older works are linked in the sidebar.
---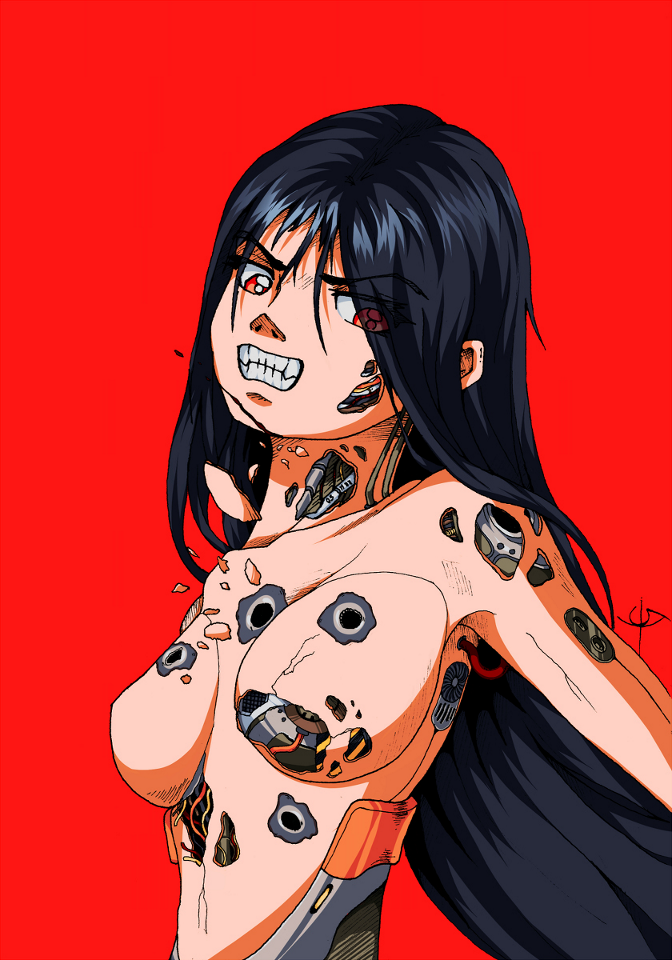 Grit
This is a picture I drew in...I think it was 2019. I put a print of this in a youth exhibition at a local gallery once.
Mystic Violence
Exotic. Surreal. Bizarre. The ultimate goal of my work is to convey the feelings and themes I can't express in words. Sometimes it's a certain kind of nostalgia, other times it's just an aesthetic without a name. I also want to create beautiful things, especially cold or frightening beauty. There's beauty in violent things too, at least in the art world.

Cooling System
This took a long time to produce. I wanted to draw machinery similar to what I found in my Dad's shed.
---
---