Here you can find photos from around my home, and maybe a little story or two.
Ironbark - 2021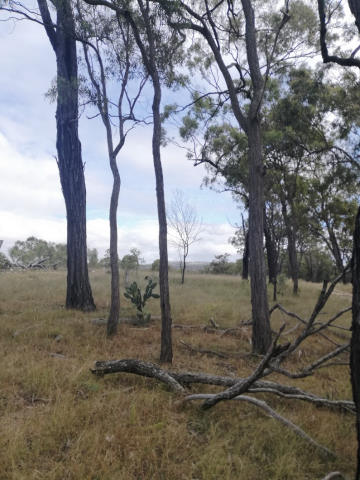 03/07/21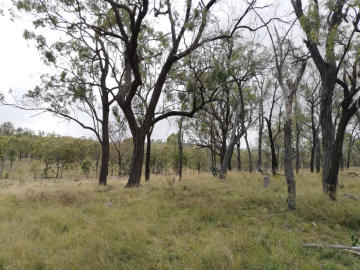 03/07/21
I finally explored the road on the other side of the mountain nearby (I won't say which, for privacy reasons). I was so tired by the time I got there, and someone has fenced off the road, so I didn't travel far along it. It was beautiful though, especially on a cloudy day. It was nice to see some Ironbarks that are still alive, but they still don't look too healthy.
---
Skies - 2021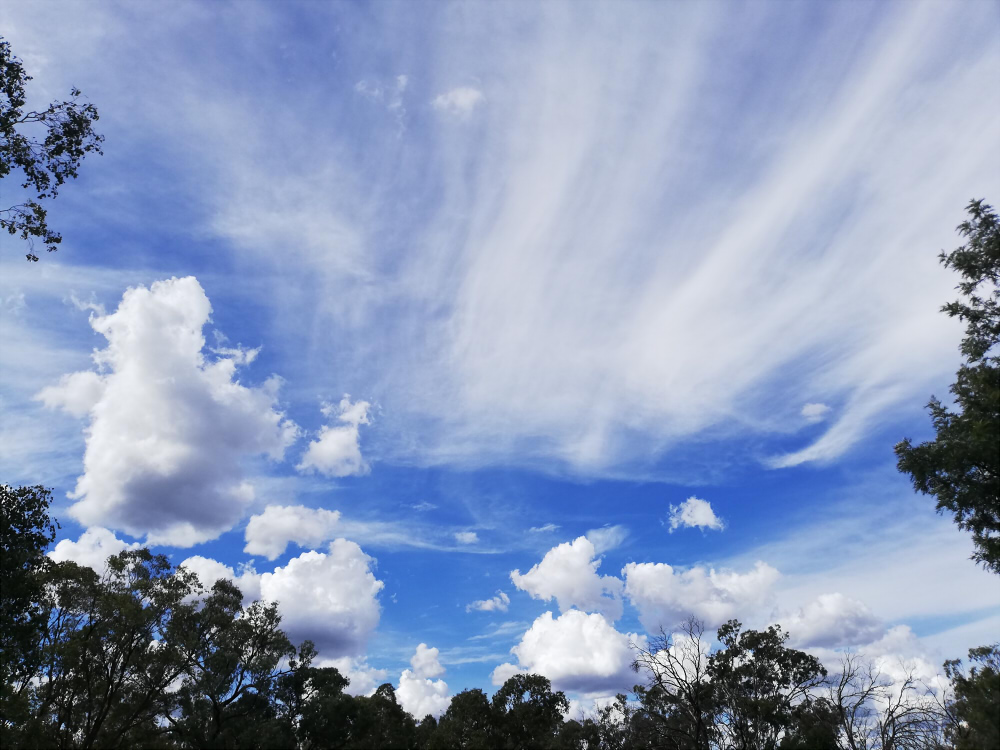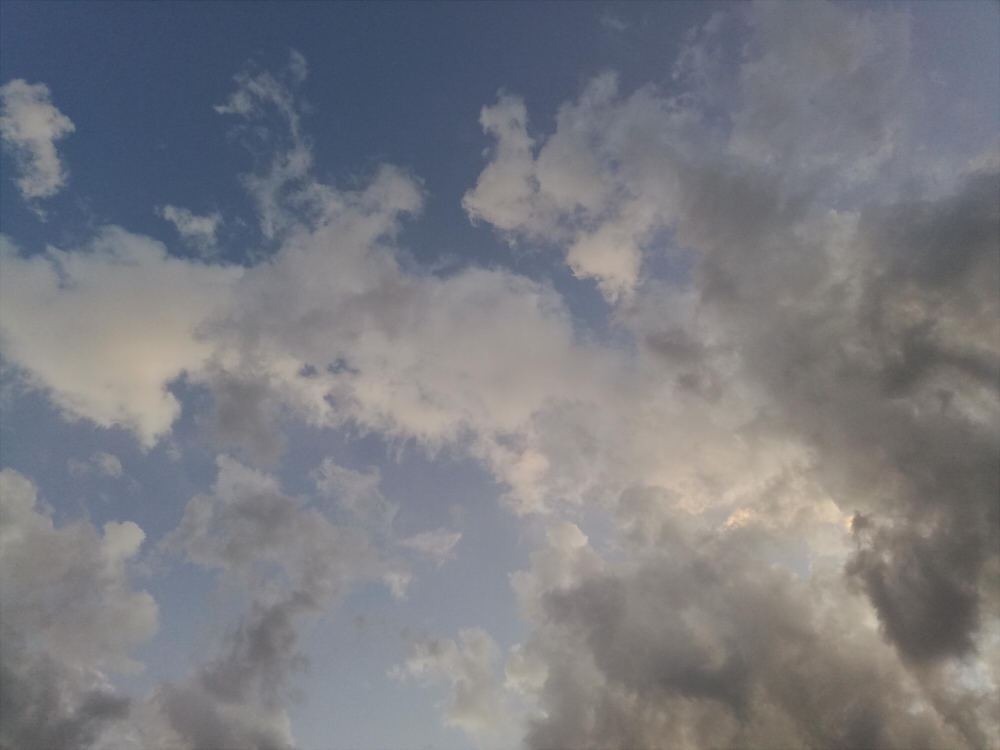 I've been told I should share some of the photos I've taken of the sky. Actually, I save these for use in paintings, but I don't often get around to using any of them. It is incredible how impressive the sky can look sometimes.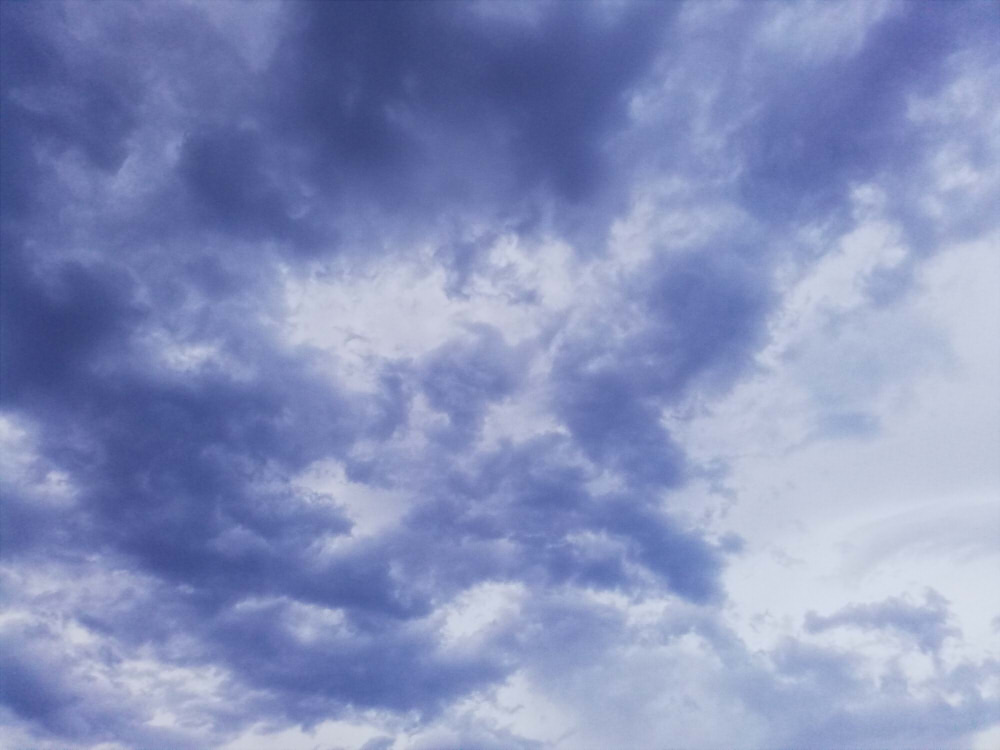 ---
Recovery - 2021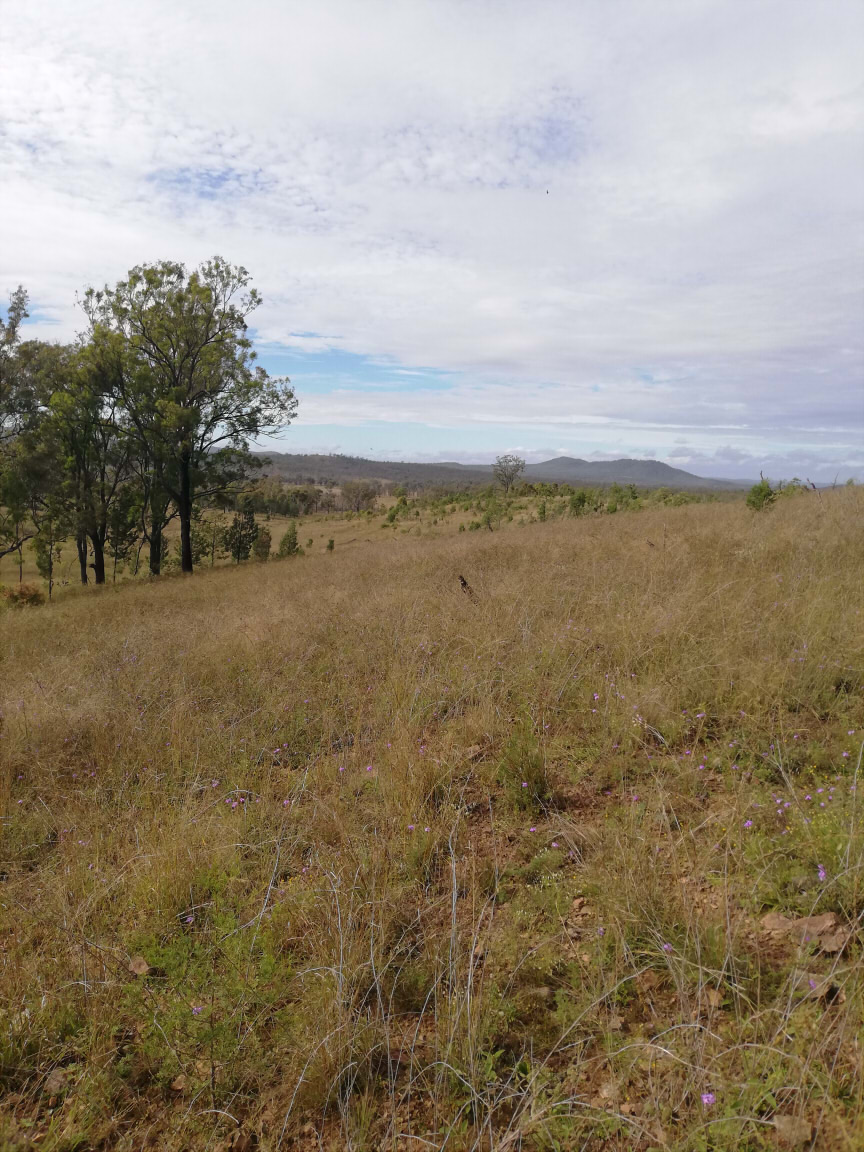 02/05/21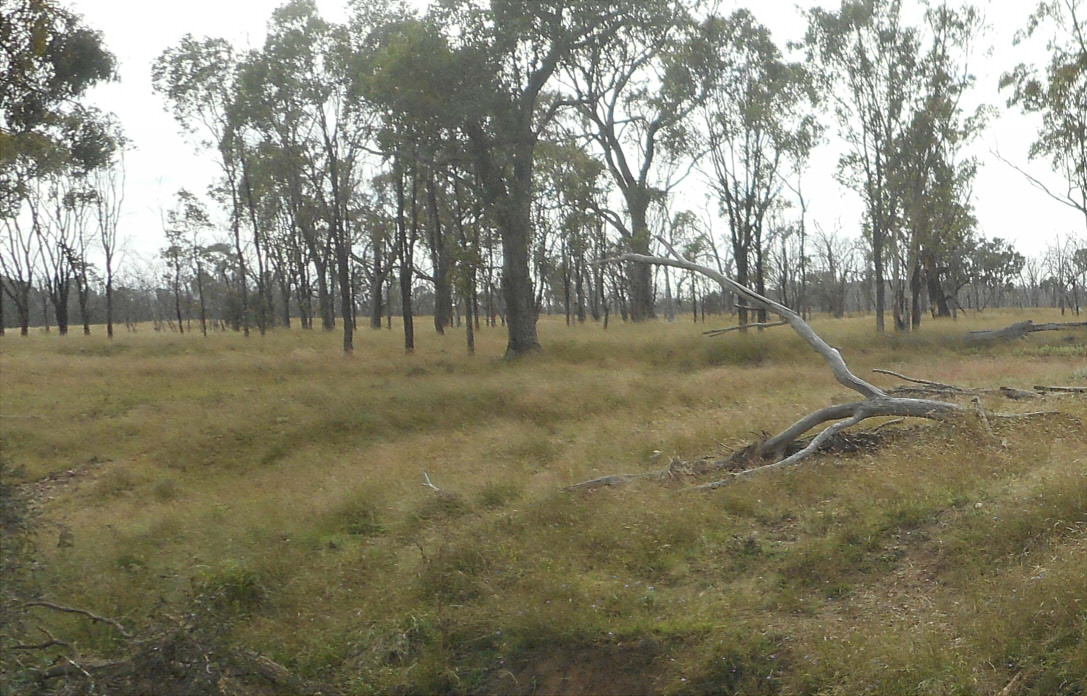 02/05/21
Here's what the places in my first entry look like now. I was able to match the first up pretty much exactly where the original was taken, but the others were tricky. The bottle brush trees have moved so much that I couldn't position the photo perfectly, and I forgot to take the original photo with me when I went to get the second picture. More photos soon.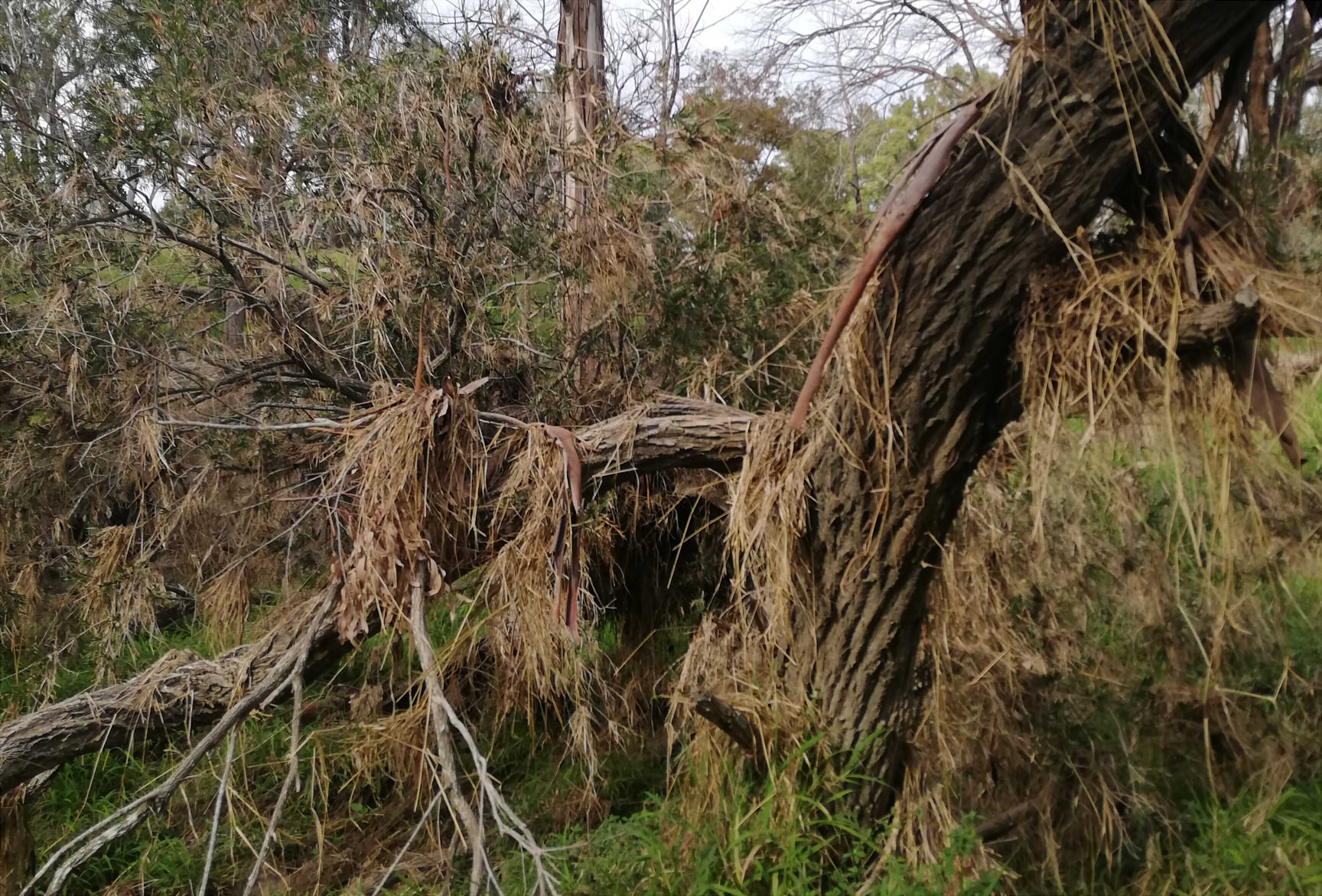 02/05/21
---
Signs - 2021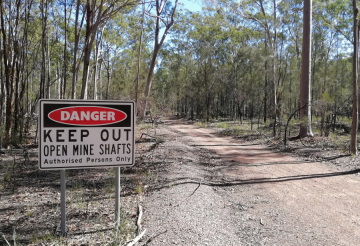 15/04/21
It seems like no matter where you go, there will always be signs of humans having been nearby. Nature is not unexplored, or particularly natural, in this day and age. We can still appreciate what we've got: even something as unappealing as a roadside is important to conserve. I've been trying to find somewhere in my neighbourhood that feels untouched as far as the eye can see, but so far I've not come across anywhere like that. I should point out that the mine shaft pictured is on property, filled in, and not past that big warning sign.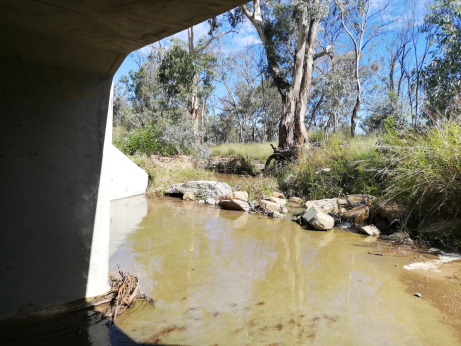 10/04/21
The drain here feels almost surreal. Well made infrastructure out in the middle of nowhere, still clean and untouched by graffiti. It brings with it a certain vibe, and seems to say "This is a human place now".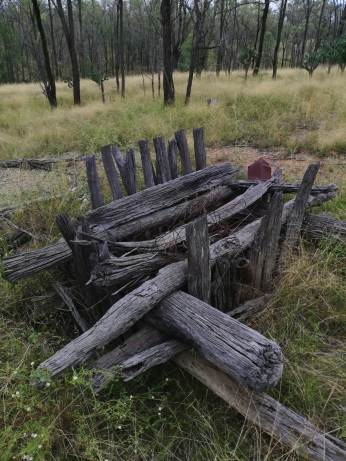 11/03/21
---
Creek Flow - 2021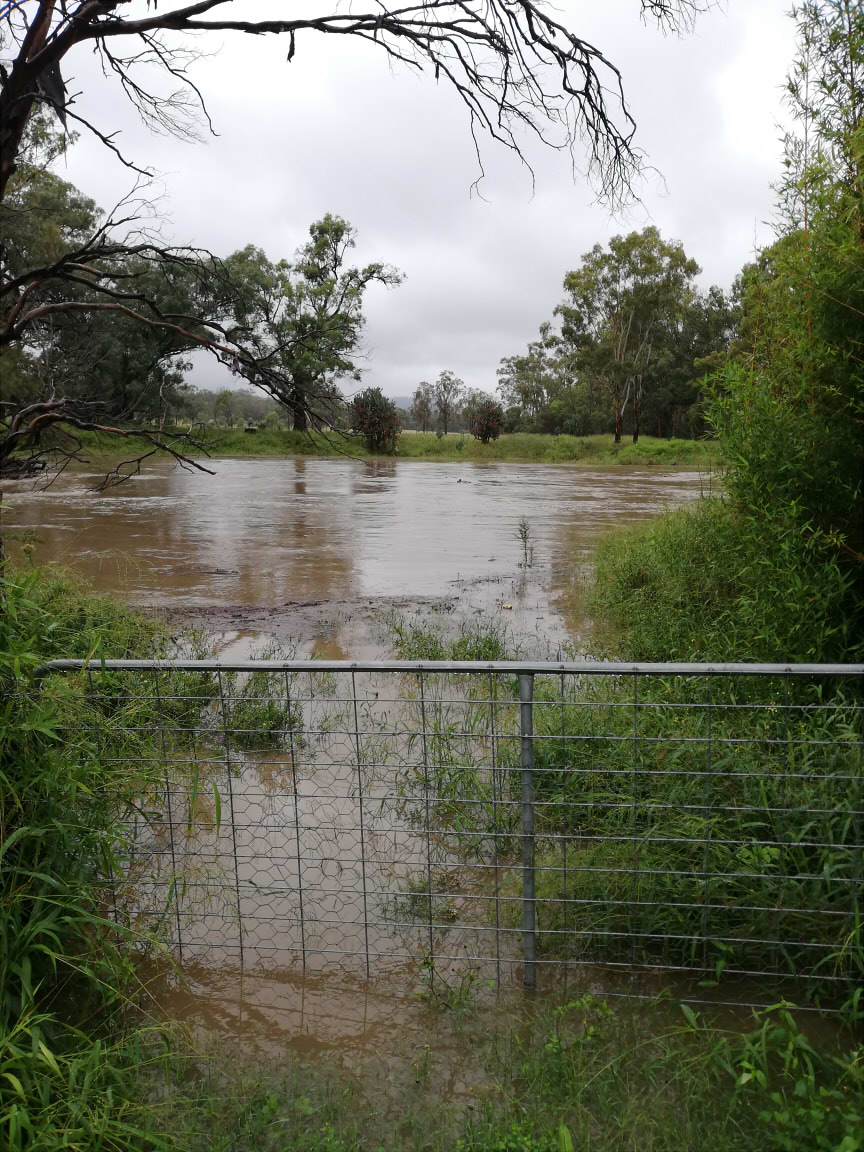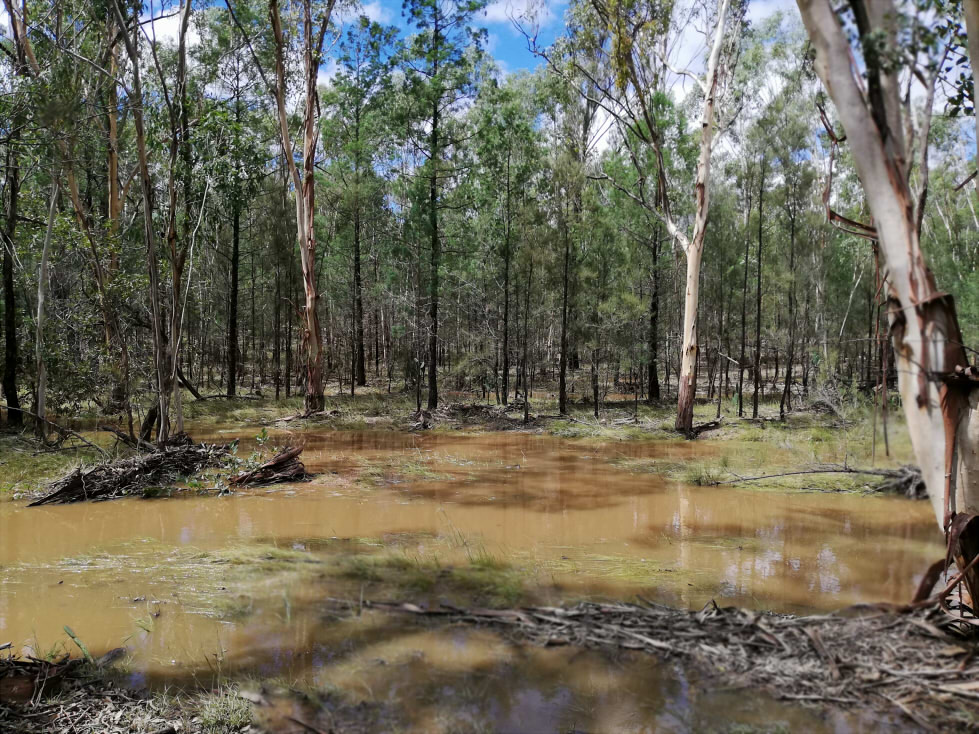 I've been hoping for flooding and it's finally happened. The first and last photos show the creek near to my house, and the second photo is of some ponds created in a forest. Hopefully the creek will have water for a long time. Maybe I should compress the photos a little less next time.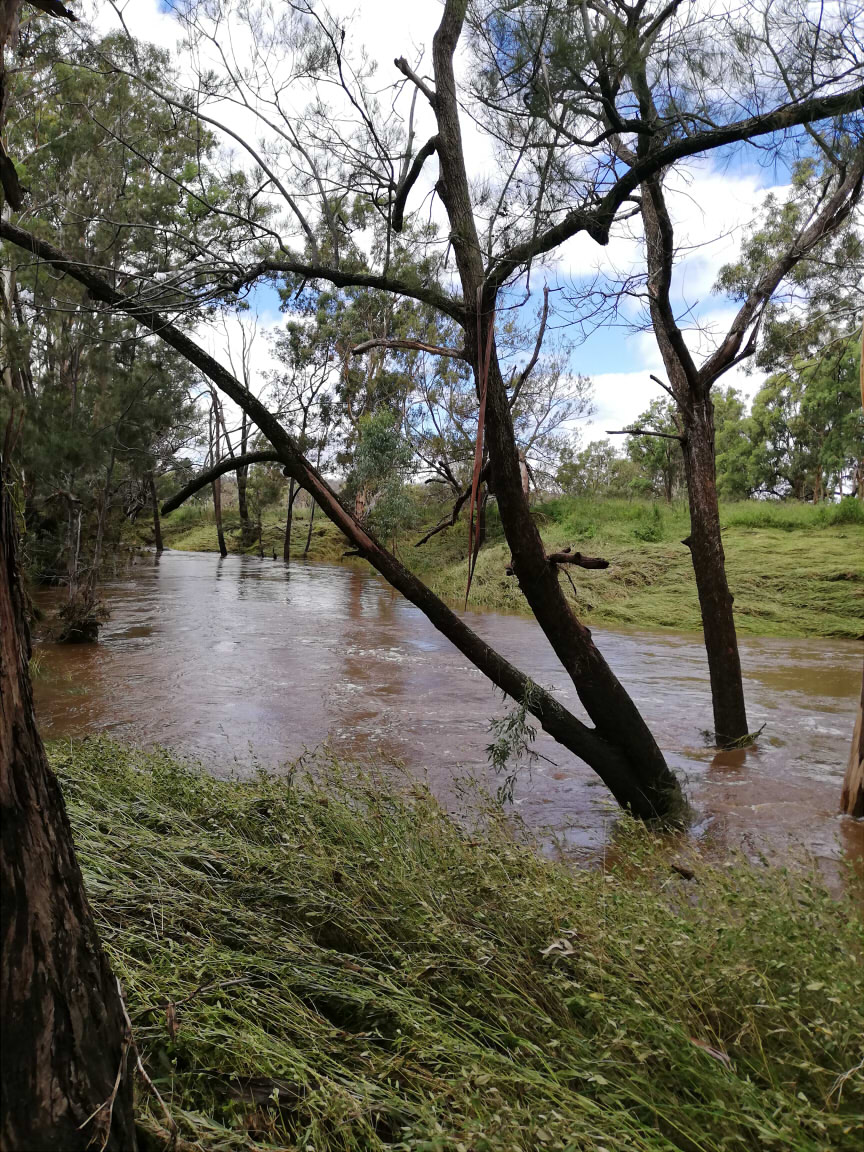 ---
Photos From The Field - 2021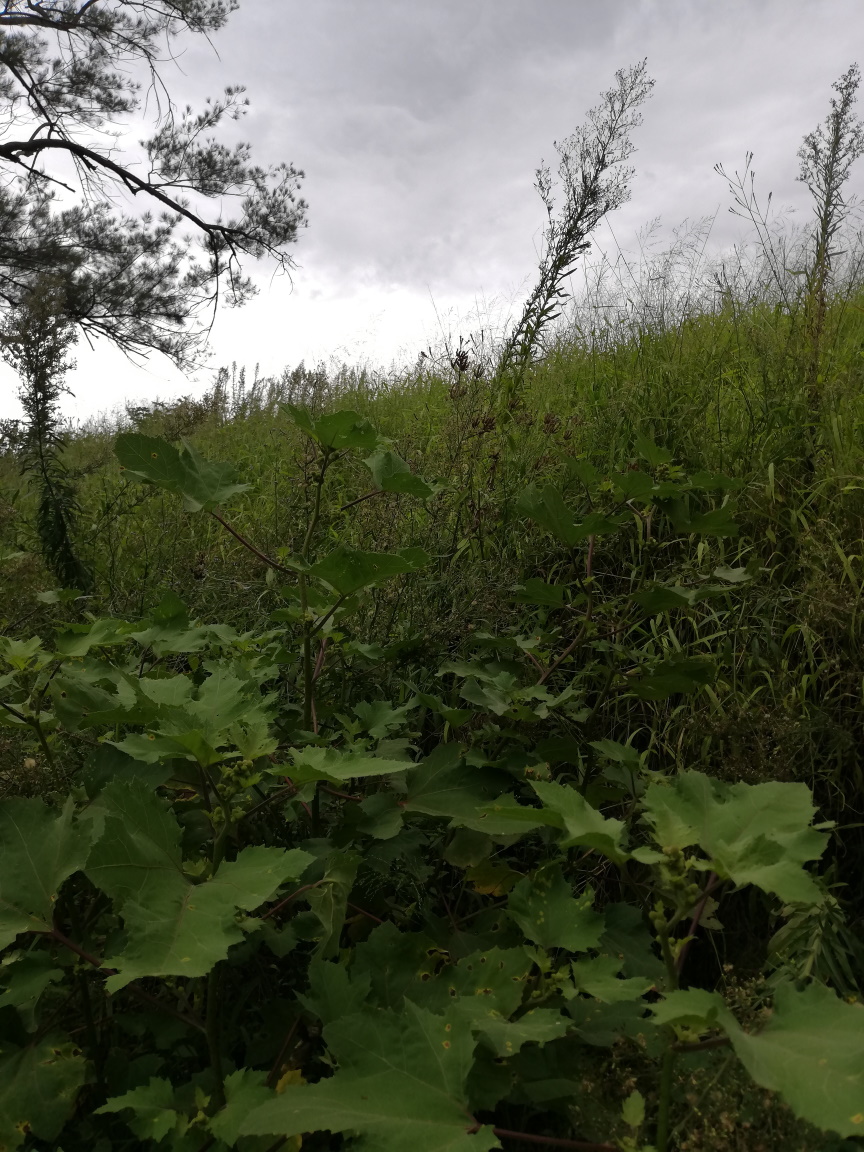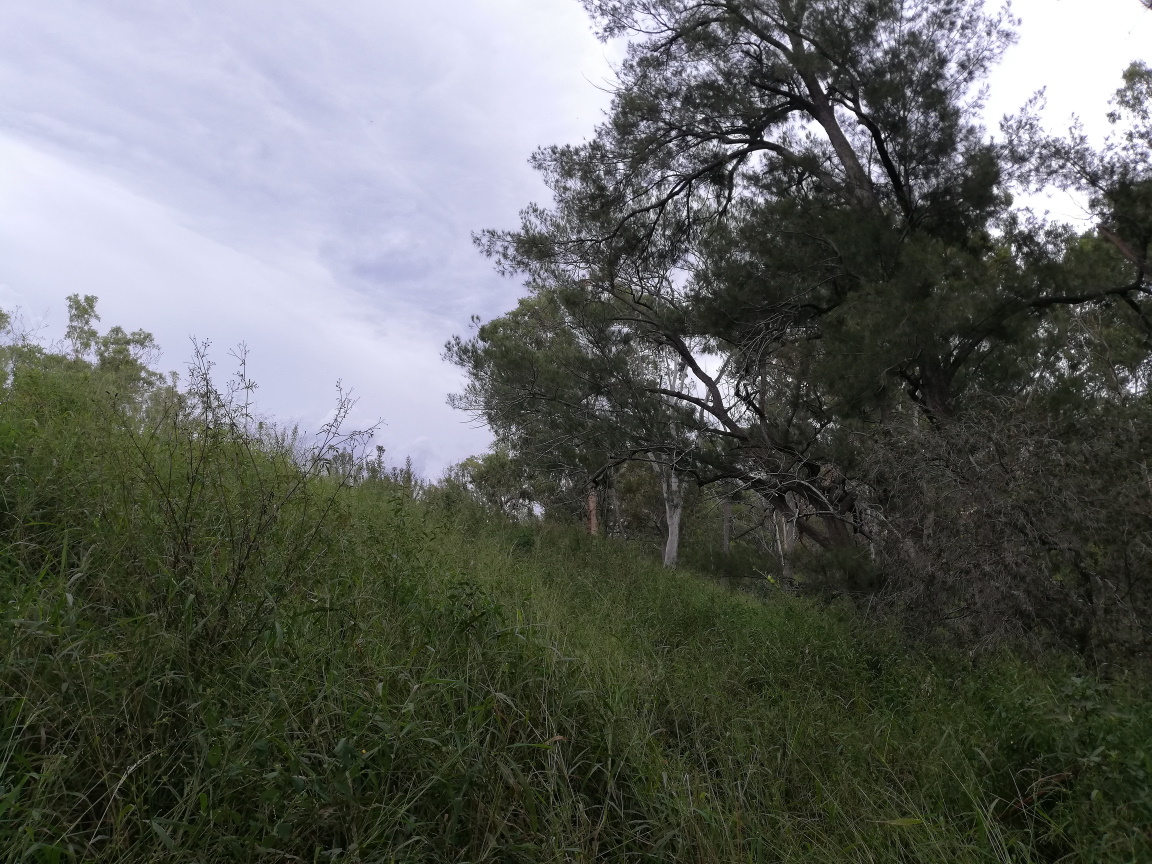 It was amazing how the plants and animals came back after the rain in 2020. The creekbanks are overgrown now, although the water has almost gone again. Cloudy days like these seem to promise rain, but autumn has many overcast days without substantial rain.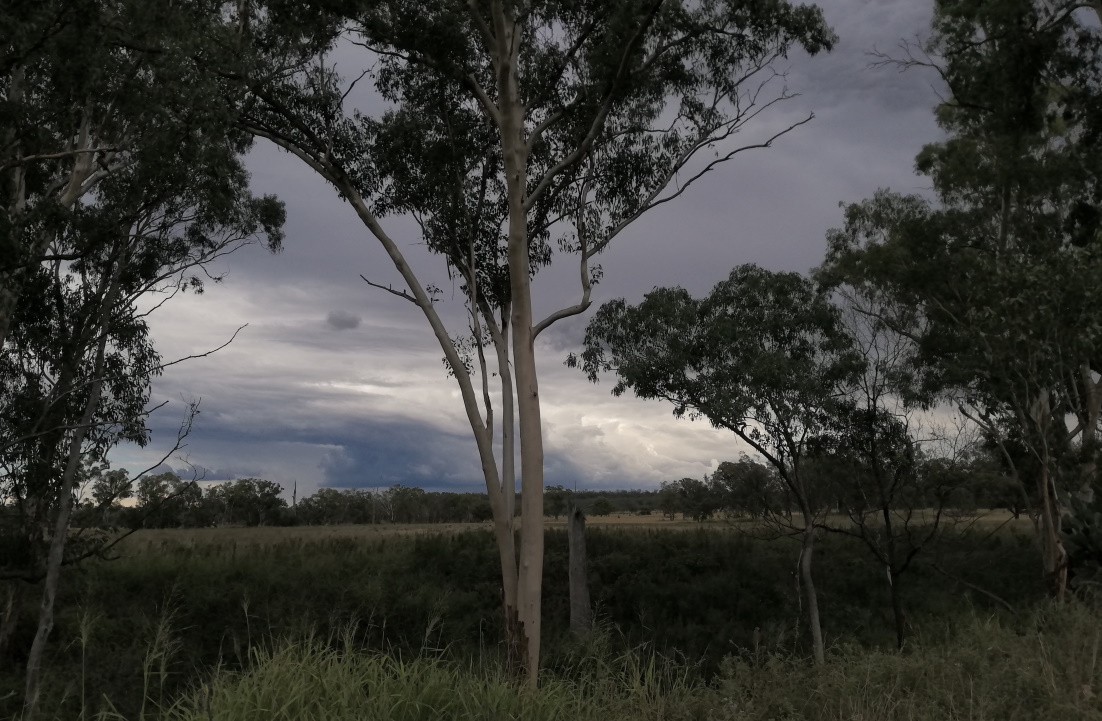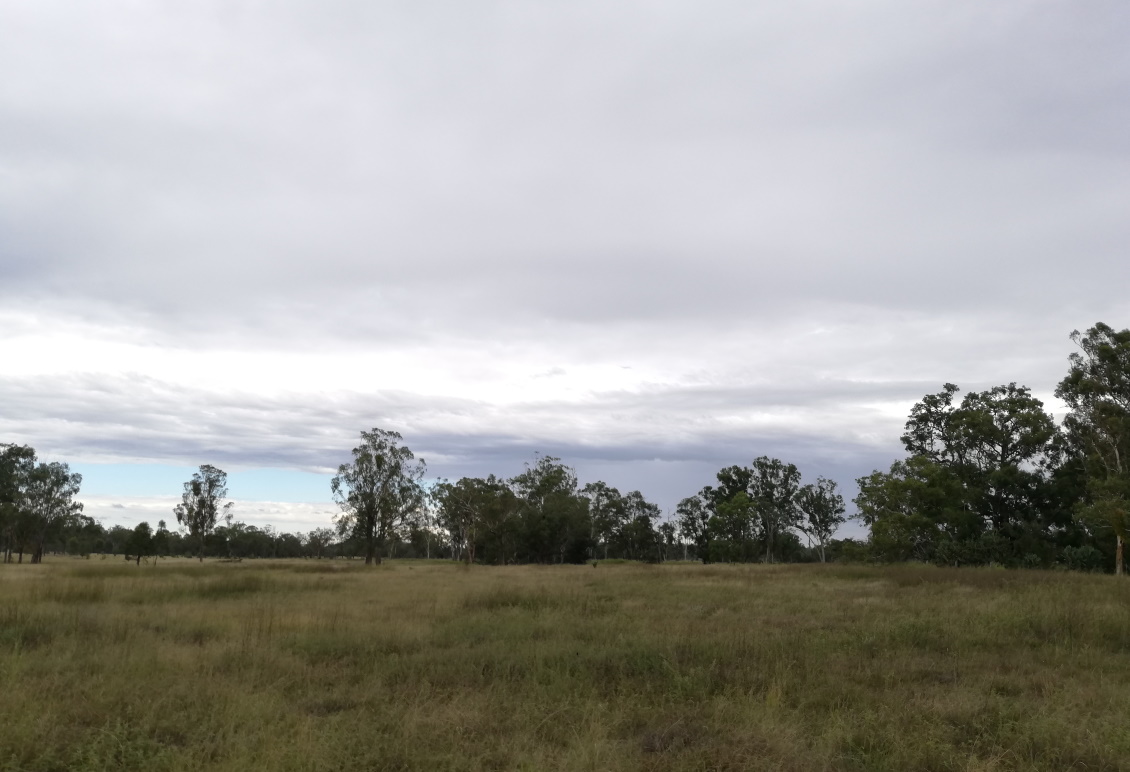 ---
The Dry Earth - 2019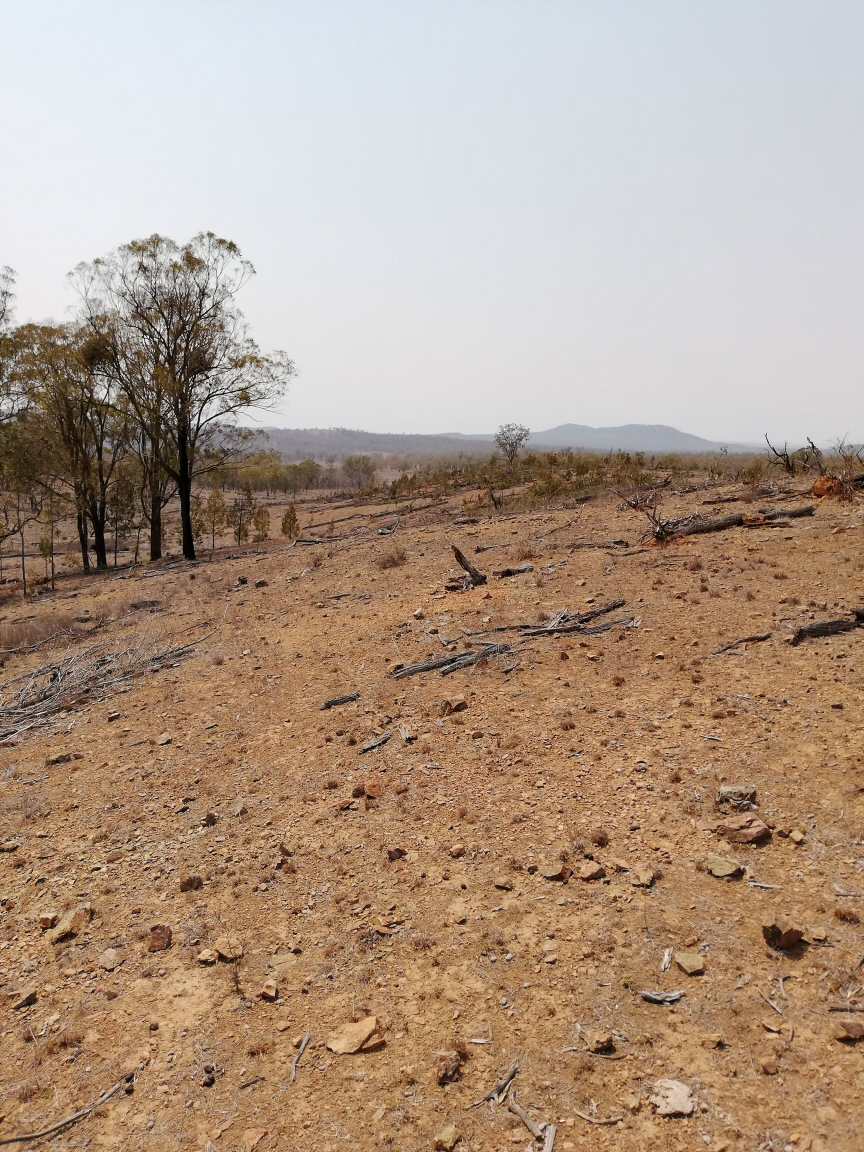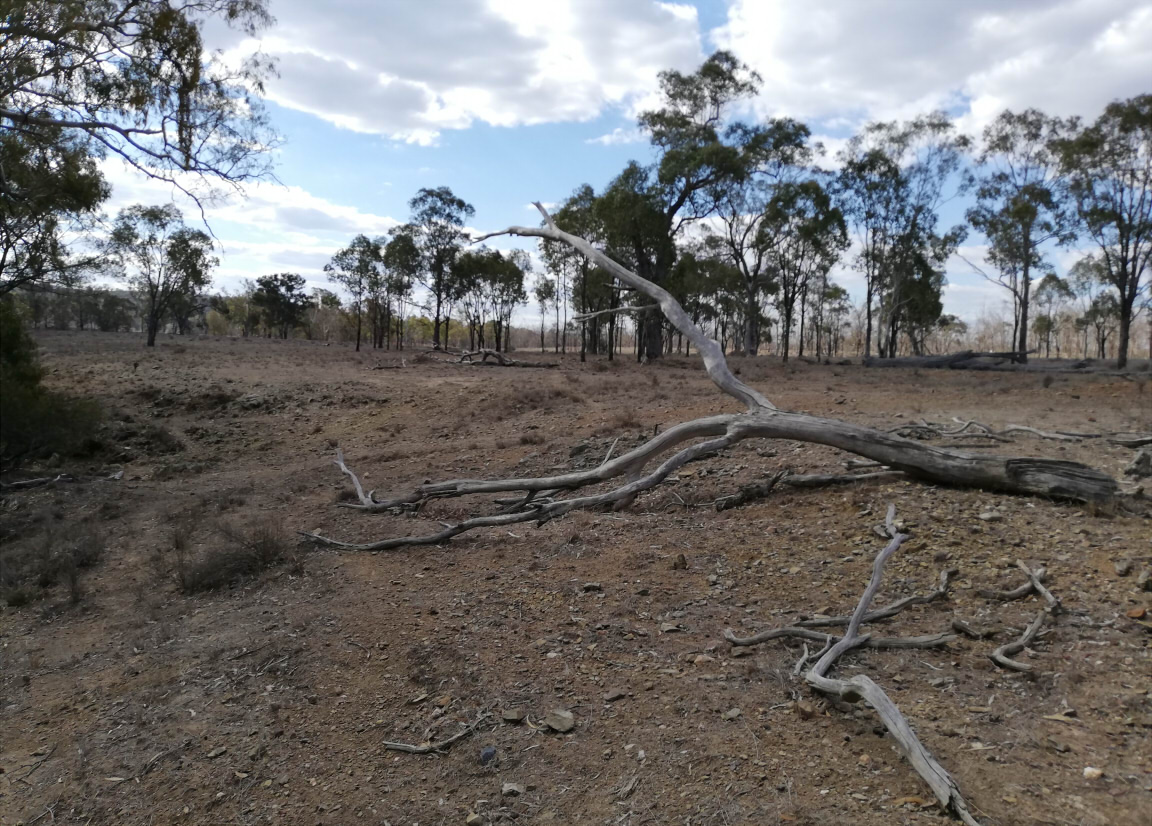 By 2019, almost all of the local water sources had dried up. Cattle, wild animals, and weather stripped the ground of grasses and weeds, and eventually even the trees started to die off. These photos were taken during the worst of the drought, around the same time as the bushfire crisis, although thankfully the fires never came this far, only the smoke.